Book Jasper SkyTram Flight Tickets

More on Whistlers Mountain Skytram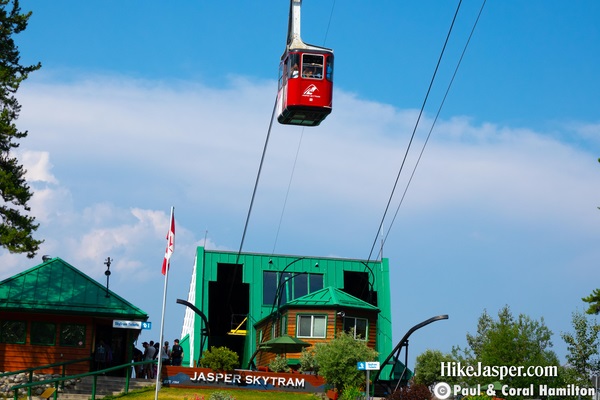 Take the Jasper Skytram and Hike Whistlers Summit

Near Whistlers summit, the hiking trail is quite steep. Whistlers has an outstanding panorama above the skytram terminal. Mount Robson can be seen on a clear day, which is over 100km away.
Book Jasper SkyTram Flight Tickets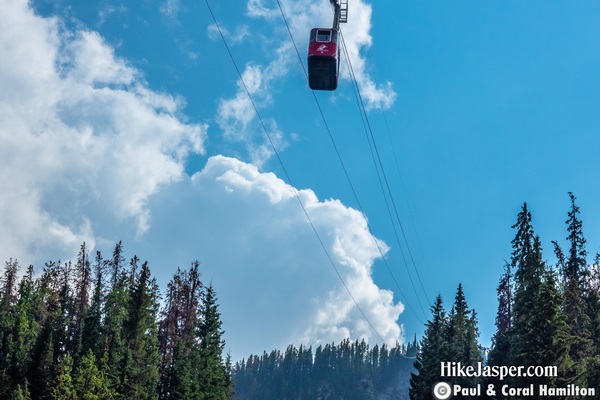 From the upper Jasper Skytram station, hiking to the Whistlers Summit is 1.4 kilometres, and is a 200-metre (660 ft) elevation gain to 2,463 metres (8,081 ft).
Book Jasper SkyTram Flight Tickets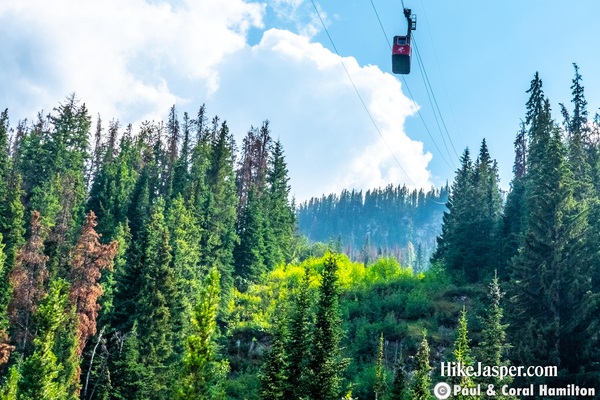 Jasper SkyTram Facts
When was the Jasper Skytram Built?

Built by P.H.B. Co. from Germany, the Jasper Skytram was completed in 1964. Jasper's SkyTram travels at speeds of up to 6 metres per second and takes just 7 minutes to climb to the upper Whistler's Mountain station at an elevation of 2,263 metres. The Skytram upper station is just below the summit of Whistlers Mountain, which is 2,463 metres.
What Cables Support and Pull the Skytram?

There are 2 cables that support and pull the Skytram. A track rope cable (46 mm in diameter) on which the tram car rides and a smaller cable known as the hauling rope (27 mm in diameter), which pulls the tram up the mountain.
How Big are the Skytram Cabins?

Each Skytram Cabin measures 183 cm x 330 cm x 231 cm. The cabins have a capacity for 26 people plus one flight attendant.
Book Jasper SkyTram Flight Tickets